Manchester, NH – The Bolduc for Senate campaign released a new video highlighting how General Don Bolduc is campaigning the New Hampshire way. General Bolduc is working hard spending his time speaking directly with the voters, a strong contrast to Senator Maggie Hassan who has been ducking and hiding from having to take responsibility for her failed leadership.
"I've never shied away from hard work. From the first day of my campaign, I have always campaigned the New Hampshire way. I've spent every day, from sun up to sun down, speaking directly with Granite Staters, hearing their stories, the problems they are facing, and the worries they have for the future as inflation continues to soar. But the hard work doesn't stop when the campaign is over. When I'm elected to the U.S. Senate, I will keep fighting every day for Granite Staters until we are moving our state and country towards a better path and a brighter future," said General Don Bolduc.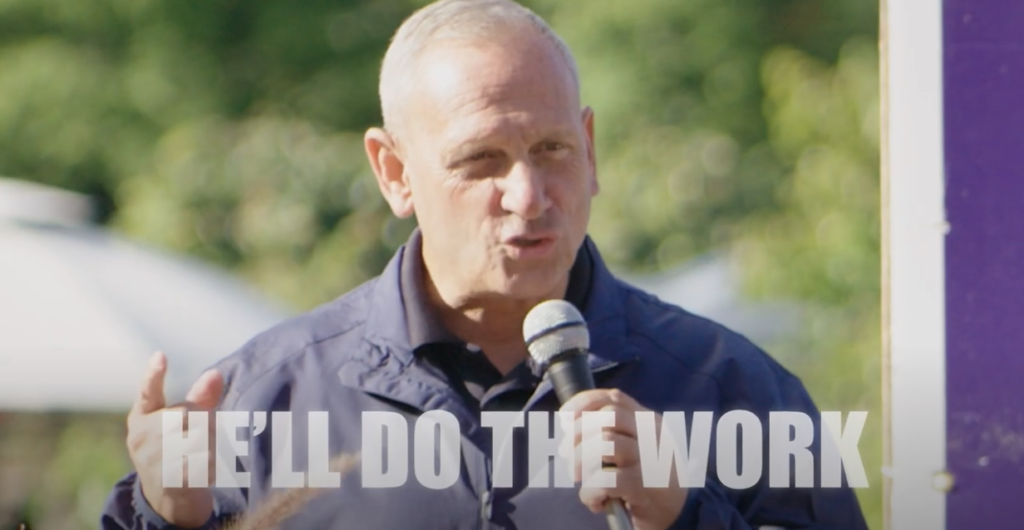 Watch the digital ad HERE.