Manchester, NH – This morning on The John Fredericks Show, President Donald J. Trump revealed he's following the New Hampshire U.S. Senate Republican Primary very closely.
President Trump had the following to say about General Don Bolduc:
"I'm looking at that race very closely, he's said some great things…strong guy, tough guy, I think he's doing very well too, I hear he's up quite a bit. Yesterday I took some phone calls on that one. I'll be looking at it."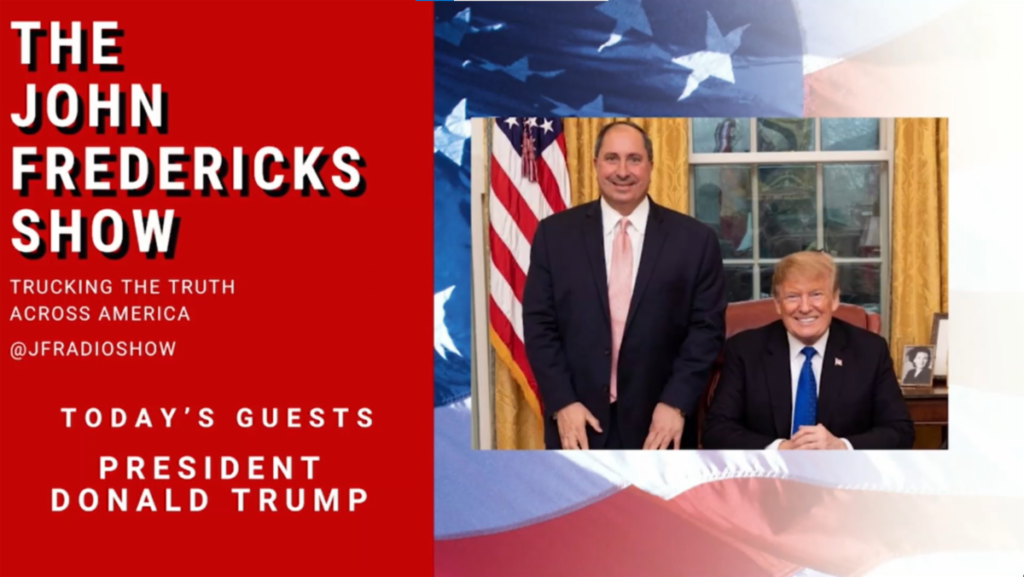 Listen to the full interview HERE.
###