Manchester, NH – Today, the U.S. Senate campaign of Don Bolduc launched its closing Get Out the Vote ad entitled, "Now Is The Time."
"Our Country has been overrun by career politicians like Maggie Hassan. Now is the time to send a clear message to the Washington, D.C. elites and send an outsider to the U.S. Senate to fight for Granite Staters," said General Don Bolduc. "I am the outsider candidate who can take the fight to the Biden-Hassan administration and reverse our downward slide, and I humbly ask for your vote on September 13th so we can help restore American Strength back to this great nation."
Listen to the ad by clicking here: https://youtu.be/NmD36qsFNro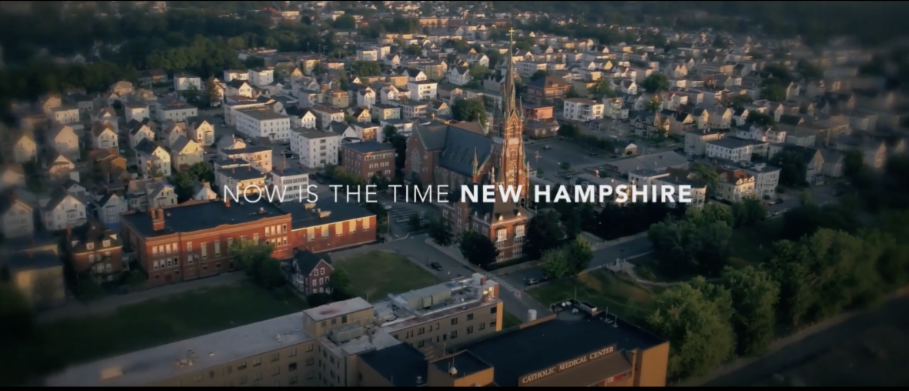 TRANSCRIPT FOR "NOW IS THE TIME"
VOICE OVER:
Now is the time New Hampshire.
After two years of never-ending mandates, forced closures, record inflation, and soaring gas prices, Granite Staters have a choice.
We can continue to allow the out-of-touch career politicians to control our lives….
Or we can vote for a a fighter and outsider who will protect us and our families.
General Don Bolduc…
He was one of the first on front lines in Afghanistan, killing the terrorists who attacked our country on 9/11.
Now, he wants to fight for us on the front lines in Washington.
Protecting our families, ending forced mandates, fully funding our police, and ending the out-of-control spending driving rapid inflation.
We need a fighter like Don Bolduc in Washington.
Now is your chance.
On September 13th, vote for General Don Bolduc for U.S. Senate.