Manchester, NH – Today, the U.S. Senate campaign of Don Bolduc launched its second digital advertisement entitled, "Political Outsider."
"Career Politicians locked down our families, destroyed our small businesses and crippled our energy production," said General Don Bolduc. "Now, these same Career Politicians are coming back, looking for our vote without taking any responsibility. Washington, D.C. is lacking leadership that will stand up for the people; I plan to do just that."
Listen to the ad by clicking here: https://youtu.be/NmD36qsFNro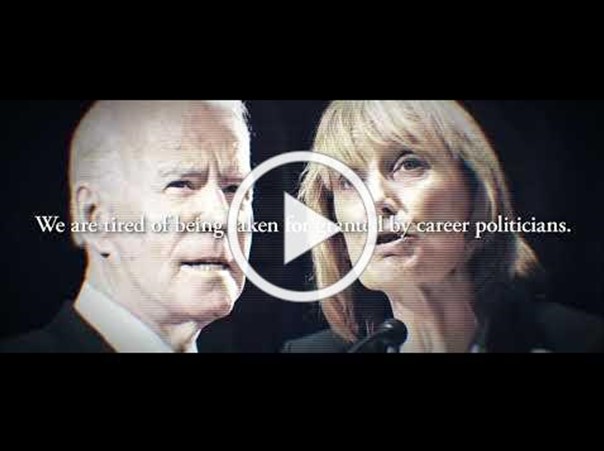 TRANSCRIPT FOR "POLITICAL OUTSIDER"
VOICE OVER: The past two years have been hard on our families.
Never ending mandates, school closures, inflation and soaring gas prices.
Enough is enough.
Granite Staters are angry. We are hurting.
We are tired of being taken for granted by Career Politicians.
We need leaders who will fight for our families.
—-
VOICE OVER: General Don Bolduc is one of us.
He defended America abroad and is fighting for us here at home.
He is the fighter we need in Washington.
After two years of hardship, we are faced with a choice.
These are the very people who shut us down, the very people who caused all our problems, are now standing in front of us asking for a vote.
They're asking us to elect them or reelect them.
—-
VOICE OVER: Hell no.
We need to hold them accountable.
Vote for a fighter.
Vote for an Outsider. Vote General Don Bolduc for U.S. Senate.